We've collected the best Android apps to empower your device. The programs are tested and recommended by ApkMama. How to change the appearance of the system, get encrypted chat, music, blocking numbers – you will find all this in our selection. In this article, you can know about the Best Free Android Apps 2020.
In this, we present noteworthy free apps for Android phones. They will help expand the functionality of both flagships and cheap devices. Among them, you will find a secure, encrypted messenger, an application to block phone numbers, and even a program that allows you to play computer games on your smartphone.
1Weather
1Weather is one of the best weather apps you can find. It displays all the main indicators: current weather, forecasts, graphs, interesting facts about meteorology, and even the phases of the sun and moon. The design of the program is pleasant and intuitive; there are beautiful and easily customizable widgets. You can use 1Weather for free, and for 62 you can buy the Pro version to remove ads. In terms of functionality, there is absolutely no difference between them. From the alternatives to 1Weather, select AccuWeather and Yandex.Weather.
Android free Mobile apps download: Bitwarden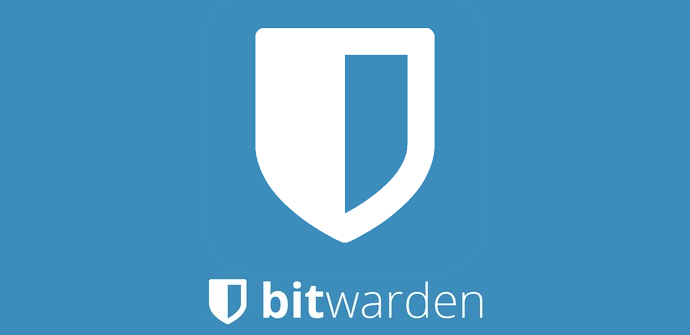 Bitwarden Password Manager is a free password manager that is fully translated into Russian. It works just like other similar programs: you get a protected space for passwords from your accounts, which you can store as long as you like and view as needed. The application is secured by 256-bit encryption, and Bitwarden is completely open-source and has a Windows version. Everything that a good free password manager should have is here. We also note a good option called KeePassDroid, but we like Bitwarden's interface a little more.
Simple Gallery Pro
Don't like the default Android gallery? Replace it with Simple Gallery Pro. It's a simple app with a minimal design, handy folders, and tons of ways to organize and sort your files. There is built-in protection – you can set a pin code, pattern, or fingerprint access to specific folders. So, there is a recycle bin for deleting content, just like in Windows 10, if you accidentally delete the wrong photo, it will be easy to recover. There is also a simple built-in editor that allows you to crop, rotate, and resize images.
Best Free Android Apps: Google drive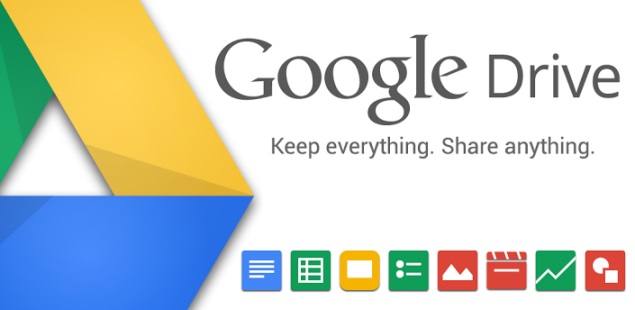 If you need storage for files for work or school, Google Drive is the best choice. The program can be used on several devices at once. For example, upload photos from your phone and then quickly open them on your computer or laptop. Convenient. The free version offers the owner 15 GB of file storage, which is enough for most users. Of the minuses – there is still no function of downloading entire folders from the cloud, only one file at a time.
Musicolet
Continues the top applications for Android Musicolet – an excellent and light player for playing music from the device's memory. Its trump cards are an extremely simple and convenient interface, with no built-in ads and a full set of necessary functions: from the ability to create playlists, edit tags, to thoughtful file cataloging, and a built-in equalizer. It does not require Internet access and is entirely free.
Shazam
A mobile application that needs no introduction. Each of us, at least once in our life, got into a situation when it is necessary to urgently identify the song we like while it is still playing. This is where Shazam comes in. Launch it, press just one button, and after a few seconds, the information about the author and name of the song will be displayed on your screen. The application has a library where the names of the songs found are stored, and they can also be immediately added to a playlist on Spotify or another streaming service.
Touch VPN
Touch VPN is one of the few completely free VPN services that have no speed or bandwidth restrictions. It provides SSL encryption and access to servers in seven countries at once – a lot for a free VPN. We recommend using it to access blocked sites when connected to Wi-Fi in public places, and in any other situation where the privacy of personal data is important. The only drawback of Touch VPN is the abundance of ads in the free app, but it is removed by purchasing the Pro version, which can run on five devices simultaneously.
1Money
1Money is a smartphone program that is very convenient for keeping track of finances and planning a budget. Add the amount spent after each trip to the store or cafe with one touch, and at the end of the month, analyze your expenses using convenient and visual charts. There is the possibility of cloud data synchronization for the parallel management of family finances on several devices at once.
Zedg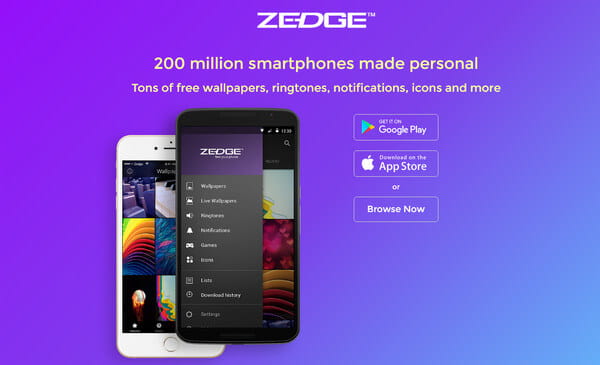 Zedge is a great app for anyone who doesn't like boring ringtones, wallpapers, and notification sounds. It contains a huge amount of free content in a wide variety of genres, including fantasy, anime, military, and just about anything else you can think of. Zedge users add most of the files themselves and, as a reward, get access to premium content, which, according to many, is outright better than what is distributed in the regular version of the application. Although without a premium subscription of pictures, sounds, and ringtones in Zedge – you will download.
Snapseed
Another application that we simply could not fail to include in the list of the best programs for Android. In addition to tons of tools for retouching and color correction, Snapseed lets you create and save your own processing presets that you can quickly apply to other images. He also knows how to work correctly with RAW. In general, everything that you are used to doing with photos on your computer is available in Snapseed, without registration or advertising.
Best Free Android Apps: Pocket
Pocket is a program designed to save interesting articles and read them later without the Internet. It not only solves the issue of constant lack of time, but also makes the reading process itself more convenient – we add a publication from any site, and in Pocket, it is displayed as a page from an e-book: no ads, with the font and background that you like. A bonus is a convenient function of listening to articles – if you cannot read something, you can always listen.
Google maps
Hardly any Android user doesn't know Google Maps. This is the most convenient navigation application with which you can easily get to the desired places, even without being completely guided in the city. Just a couple of clicks and the application makes the best route for a pedestrian or motorist and informs about the direction of travel with voice prompts. Google Maps is regularly updated, so the risk of getting outdated information and moving in the wrong direction is minimal. Google maps are one of the best free android apps in 2020.
Sleep as Android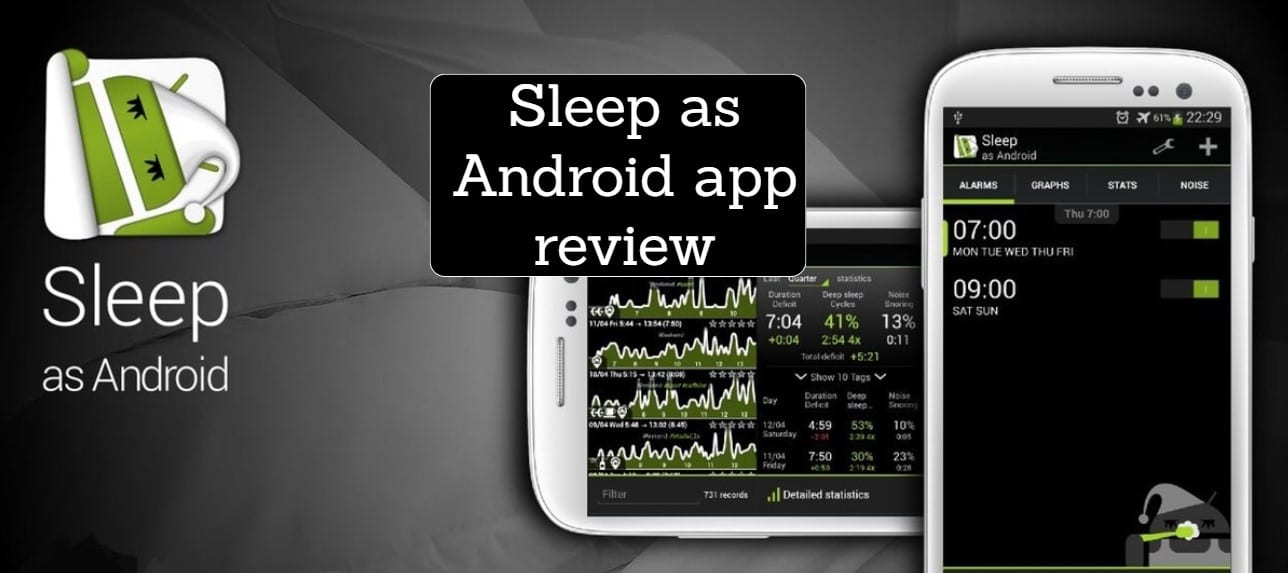 Anyone looking for the best free phone apps needs a proper alarm clock. How many times have you woken up at the right time just because you turned off the standard alarm on the machine and continued to doze on? Sleep as Android won't have such problems. It has several functions for checking wakefulness at once: from solving math problems to having to shake your smartphone until the alarm goes off. In addition, a bunch of auxiliary functions is implemented here: tracking sleep quality, snoring statistics, recording your words at night, and much more.
Nova Launcher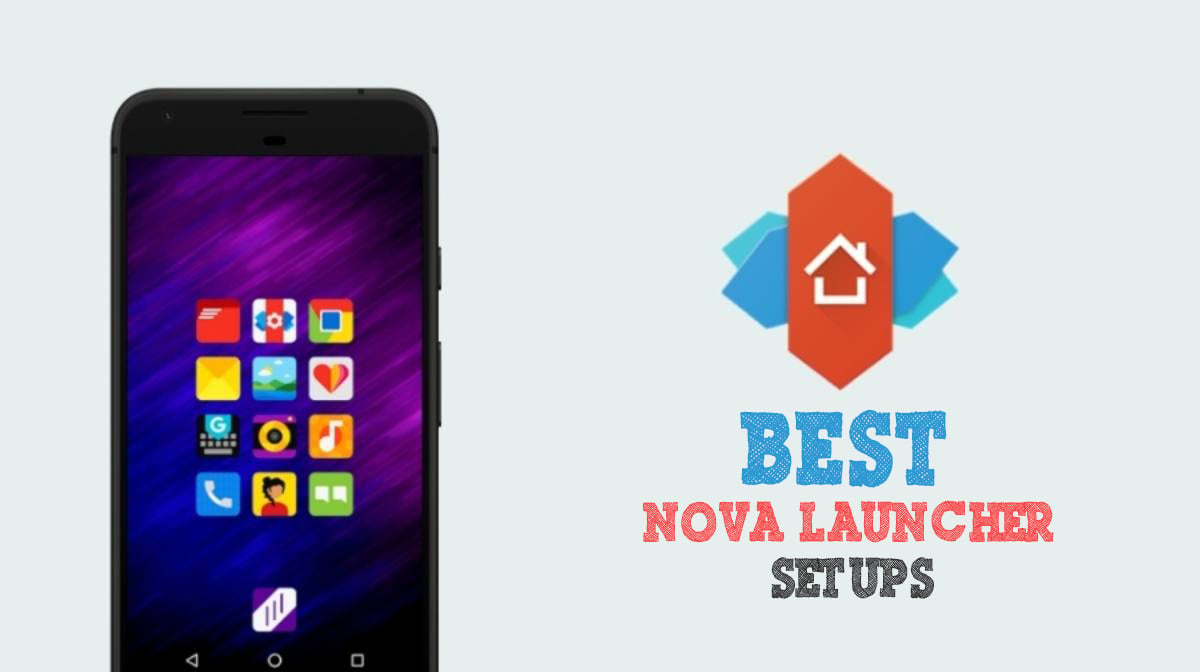 Nova Launcher is, by far, the best launcher for Android smartphones. It's nimble, beautiful, fluid, and extremely functional. You can customize and customize everything here: the application menu, folders, fonts, sizes and arrangement of elements, add widgets, a notification counter for icons, etc. There are no built-in ads, even in the free version of the launcher. Still, for a small amount, you can buy Nova Prime with the ability to create custom control gestures, hide unnecessary programs from the menu, and a set of additional interface animations.
Google photos
Rounding out the rating of applications is the ideal program for storing photos and videos. With it, you do not need to waste your smartphone's memory. This is a bank for your pictures. The application itself will automatically remind you of the events of past days. Make interesting collages and animations from your photos. As well as sort them by location and even people who captured on them.
There is no need to add images manually to the cloud, there is a convenient autoload function, and the storage size for photos with a resolution of up to 16 MP is unlimited (if necessary. So, the program will compress them to the desired size). If someone, for some reason, is not familiar with Google Photos, it's time to figure it out and fix this omission.
Fast & Safe Browser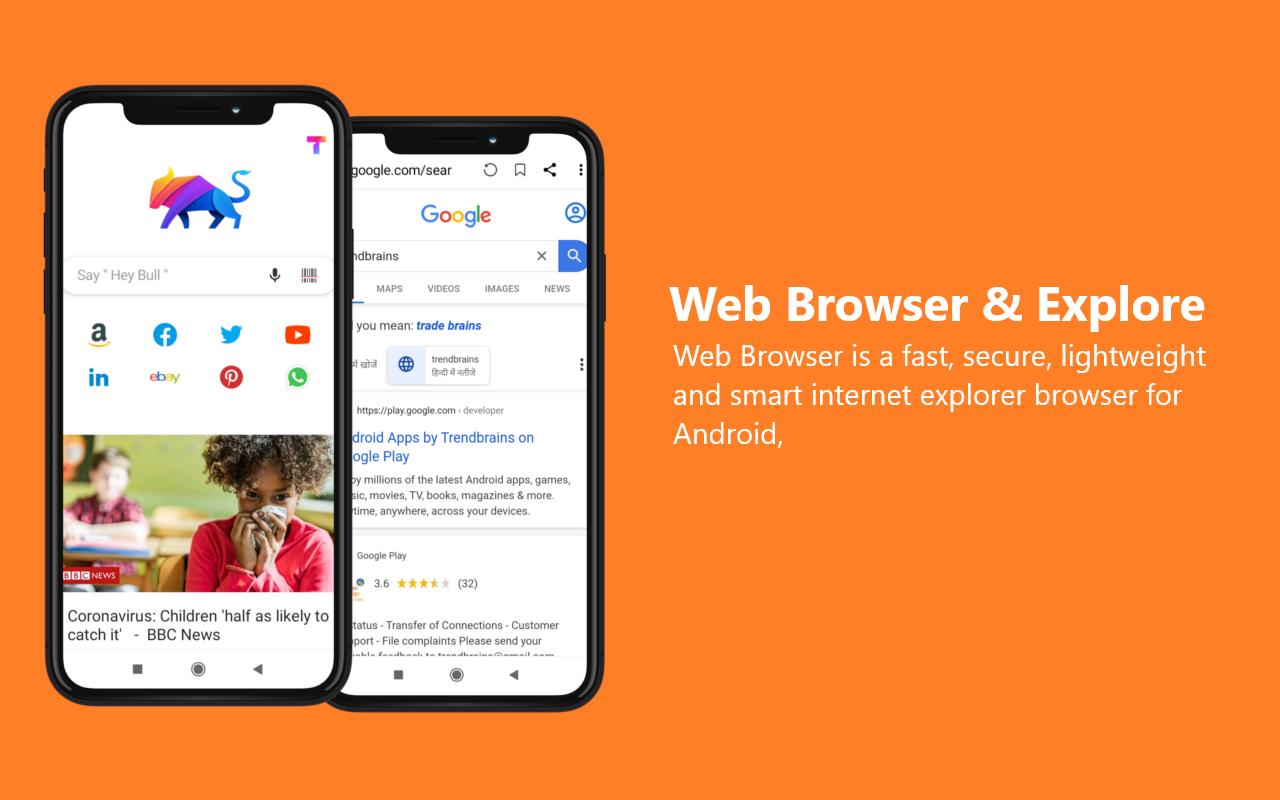 What should be a good internet browser on your phone? First of all, fast and safe. This is exactly what Brave Browser offers. Brave Browser
Users praise it for its excellent speed and highlight the video playback function in the background. According to a study by Trinity College Dublin. He just cares about the privacy of user data. It does not use identifiers to track IP addresses and does not provide servers with data about the pages you have previously visited. The app also blocks ads.
GeForce NOW
Do you have a large collection of games on various gaming platforms? Would you like to play some of them on your smartphone or tablet? With GeForce NOW – you can play PC titles on your phone without any problem. GeForce NOW
All it takes is a fast internet connection and, of course, the GeForce NOW service. The basic package is free. As part of it, we get several free games. Net, Origin, Uplay, or GOG. You can even play at very high graphics settings because the server is responsible for it. Not the smartphone. It's worth trying. Like GeForce NOW 5Dislike GeForce NOW 1
Free Android Apps: Clock Tuner
Classic mechanical watches have not gone out of style. On the contrary, you can see the growing trend of owning and wearing analog timepieces. Many people appreciate them because they are more elegant, the mechanism requires a special skill (it is not an easy piece of electronics), and they say they have a soul. Clock Tuner, an application that counts the frequency, that is, the number of times your clock oscillates.
By the way, the software also shows graphs of the sound generated by the clock, so you can assess the regularity or other deviations—a useful application for checking the health, especially of old mechanisms. Of course, this is an amateur measurement, but it gives some accuracy. Like Clock Tuner 4Dislike Clock Tuner
Bandcamp
Here you will surely find something that you have not heard before. Basically, it is a website containing a variety of interesting albums and artists who often show a much higher level of creativity than something currently dominated by YouTube, Spotify, Tidal, or radio. So, if you are looking for musical inspiration and a lot of fun, always looking for new songs, download this software. You can listen to a variety of music for free, although you have to pay to download it in high quality. I think that's fair.
Microsoft Launcher
Microsoft Launcher makes it possible to greatly change not only the appearance but also the operation of the Android operating system. It introduces a number of fixes and improvements, thanks to which it is popular with many users. Microsoft Launcher
It looks attractive and modern and provides new functionality. On the additional page to the left of the main desktop, after logging in to your Microsoft account, you can not only view scheduled events from the calendar but also read selected messages (something like RSS). The software does not load the system; it works quickly; it looks beautiful. Try it! Like M Launcher 5Dislike M Launcher 1